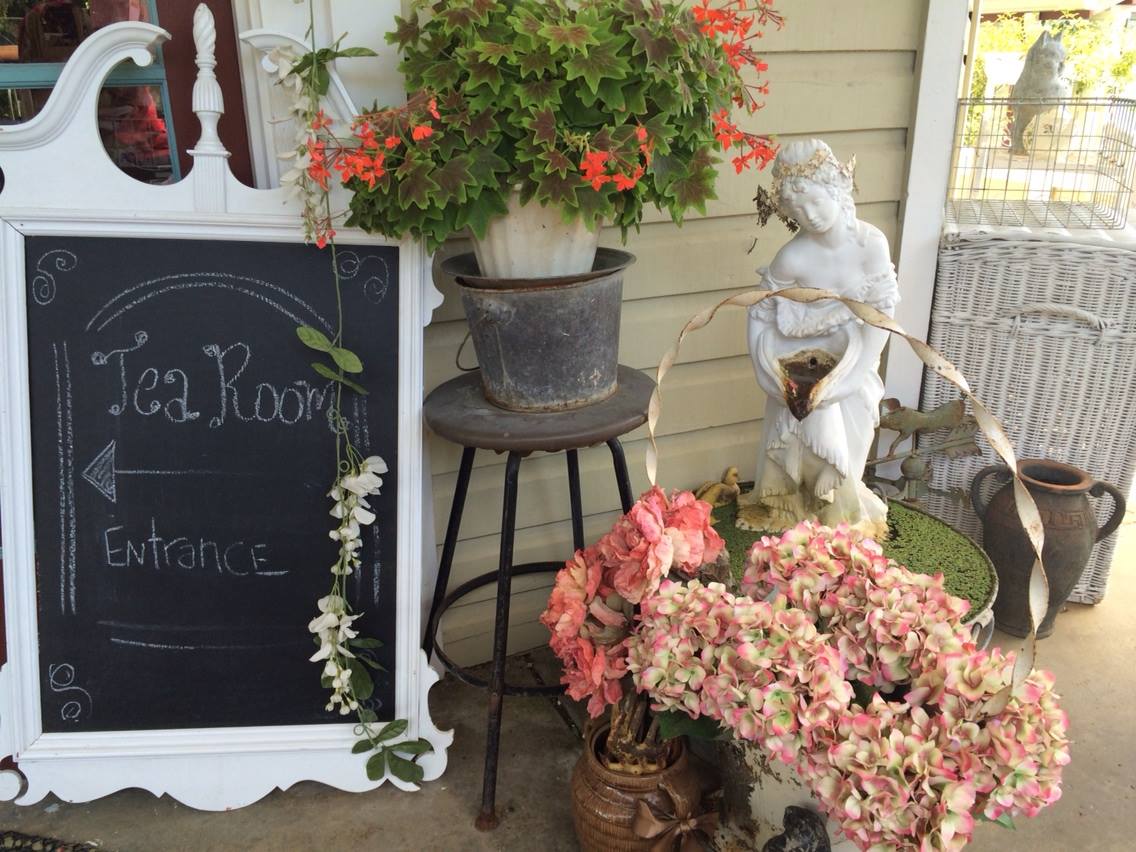 (Click Here For Tea Room Menu)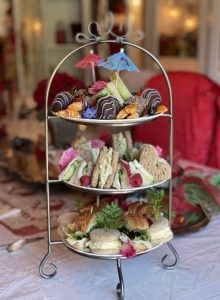 Whether you're seeking a quiet lunch with a friend or a fun party for the kids, the Tea Room can accomodate both. We are humbled to have become a destination location both locals and travelers. Also, the menu lists (see menu link) our unique Princess and Queen's parties. The Princess Tea includes chocolate dripped strawberries, fruit, two different kinds of scones, assortment of finger sandwiches, your choice of tea, coffee or lemonade. The Queen's Tea adds quiche and our popular specialty desserts. Our Tea Room has over 100 princess dresses, hats,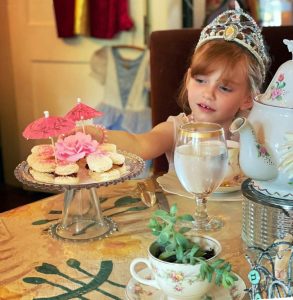 gloves, boas, tiaras and jewelry available to make your special event unforgettable. Our historic home, yard, and garden provide the perfect setting for your party and pictures.
Call Wendi at (541) 733-7646 to reserve a party. Open each Thursday-Saturday 11am – 3pm.