Host Your Event
Host Your Event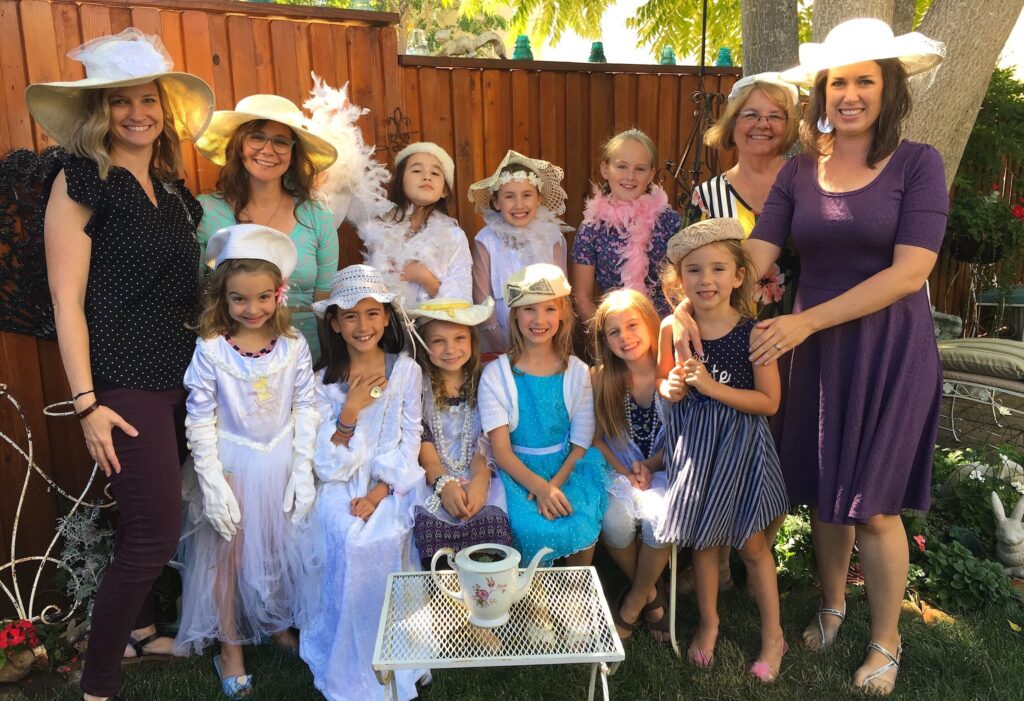 The Painted Lady Bed & Breakfast and Tea Room is a great place for your party or special event! Let us help you celebrate your birthday, baby shower, reunion and more. Choose from several indoor or outdoor spaces. We provide custom catering options and can accommodate specialty dietary requests.
To add to the fun, we have over 100 tea hats, children's dresses and plenty of shoes, tiaras, boas and jewelry. We also have many vintage adult dresses.
Contact us to learn more about how we can help you celebrate your special occasion at The Painted Lady. Call 541-733-7646 or via email at thepaintedladytearoom@gmail.com.